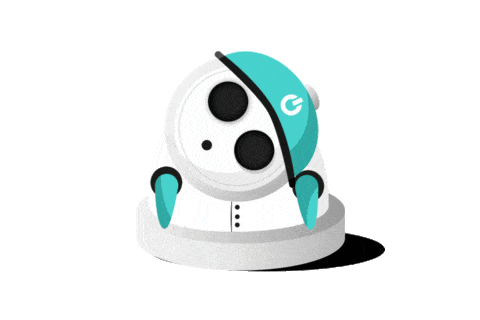 Kaspersky Security
Most Tested. Most Awarded. Kaspersky Lab Protection. For over 20 years, Kaspersky has been recognized as experts in the fight against malware and cybercrime. In 2017, Kaspersky Lab products participated in 86 independents tests & reviews – and were awarded 72 first places and 78 top-three finishes. 

Security For Home Users
Kaspersky Total Security helps protect your family – when they surf, shop, socialize or stream. Plus, extra privacy protection securely stores their passwords & key documents… protects files & precious memories… and helps safeguard kids from digital dangers.
Protects privacy, passwords, files & photos
Protects money when you bank & shop online
Protects your children… online & beyond

Vulnerability Prevention
Donec sollicitudin molestie malesuada. Vivamus magna justo, lacinia eget consectetur sed

Enterprise Solutions
Kaspersky Security Solutions for Enterprise delivers true multi-layered protection, across every layer of the enterprise. From industry-leading solutions and technologies to innovative services built around the knowledge and insights of our globally recognised analysts, Kaspersky Lab's expertise enables proactive security across enterprises, from financial services to critical infrastructure and beyond.
Kaspersky Lab offers a flexible licensing policy for enterprises, as well as a broad spectrum of additional services. Customers can create individually tailored systems that protect all key elements of their network, and are at the same time highly scalable and easy to administer.

End Point Security For Business
Because your business has sensitive data that must be kept safe, we do more than just protect every endpoint your business runs. Patch Management helps eliminate security vulnerabilities, while encryption helps to prevent data being accessed by cybercriminals.
Delivers Next Gen protection against known & unknown threats
Reduces your exposure to attacks – by hardening endpoints
Helps prevent loss or theft of confidential business data
Eliminates vulnerabilities – to reduce attack entry points
Saves time – by automating OS & software deployment tasks
Streamlines security management – with one unified console
Kaspersky Endpoint Security for Business Advanced includes all of the functionality delivered by Kaspersky Endpoint Security for Business Select… plus additional technologies that do even more to protect your business.

About
Security Solutions & Services